Malaysia is the heart of Asian culture. Being a multi-ethnic society, this country boasts of diversity in traditions, cuisine and art. In fact, Malaysia is even blessed with varying topography – this is a land of hills, rivers, jungles, beaches, islands and high-tech cities, all rolled into one. You must be wondering – where is Malaysia located?
The country's unique location not only gives it its topographical variety but also contributes to its biodiversity in flora and fauna. There are countless bird and reptile species that will make you want to spend most of your days in national parks or zoos. Before you work on your Malaysia itinerary, learn a bit about its location.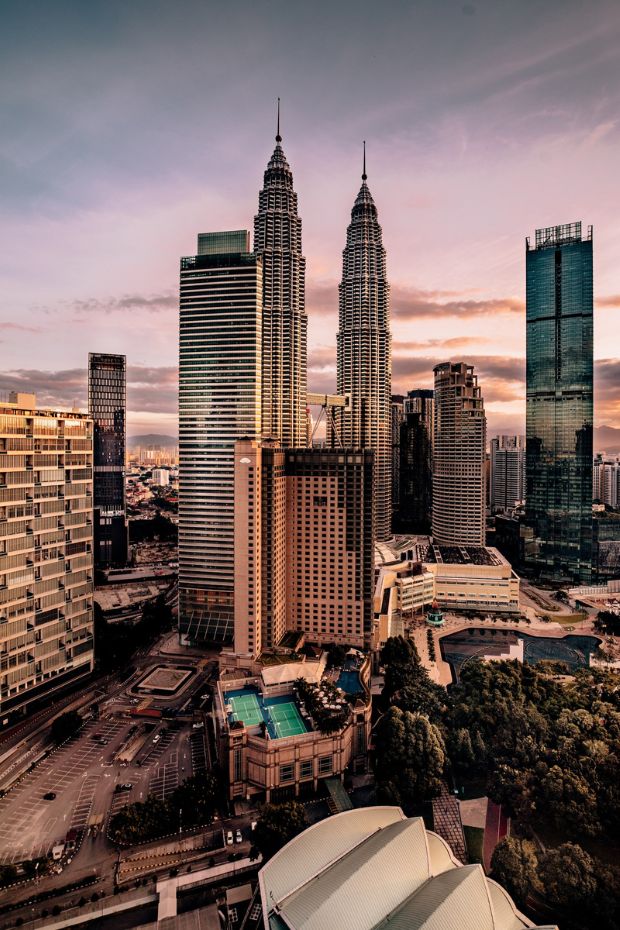 Where is Malaysia Situated?
Malaysia is located in Southeast Asia. Part of ASEAN (the Association of Southeast Asian Nations), this country is divided into Peninsular Malaysia and East Malaysia by the South China Sea. Interestingly, East Malaysia is a part of Borneo – the largest island in Asia.
Malaysia is made up of 3 federal territories and 13 states. While Kuala Lumpur is the globally recognized capital of this country, Putrajaya is the new administrative capital (as a result of a decision to decongest Kuala Lumpur).
Spread over 3,30,803 square kilometres or 1,27,724 square miles, Malaysia stands 67th on the ranking of countries around the world by area. The nation is about 3 degrees 8 minutes north of the equator and lies in the northern hemisphere.
When it comes to longitude, it is 101 degrees 41 minutes east of the Prime Meridian in Greenwich. As a result, the entire nation follows the MST (Malaysian Standard Time) or MYT (Malaysian Time) which is 8 hours ahead of the Coordinated Universal Time (UTC+8).
Malaysia Map from India
Malaysia is towards the southeast of India, about 2,400 km away from it, as per the aerial distance between the two countries. If travelling by sea, the distance will be about 2,815 km when measured from Kochi – a city in the South Indian state of Kerala. It is also possible to get from India to Malaysia by land and the route is around 3,200 km long.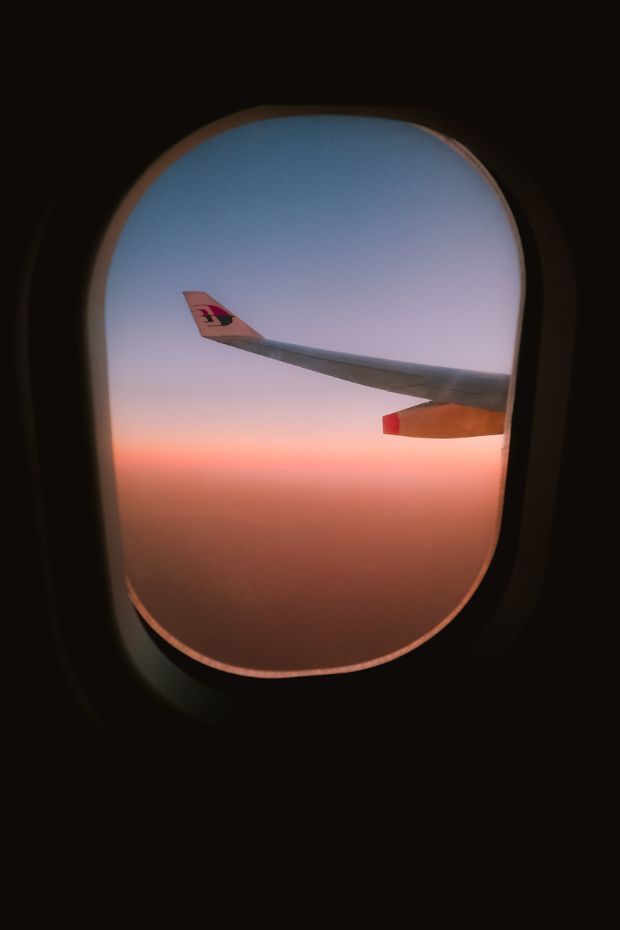 How to Reach Malaysia from India
The best way to travel to Malaysia is to take a flight from any Indian city. The shortest direct flight takes 4 hours and operates from Kolkata – the capital of the Indian state of West Bengal to Kuala Lumpur – capital city of Malaysia. The cheapest one-way tickets begin at INR 10,000 per person for economy class.
Kuala Lumpur International Airport is the main airport of Malaysia and is also known as Malaysia International Airport. There are 6 other international airports (Kuching International Airport, Penang International Airport, Kota Kinabalu International Airport, Langkawi International Airport, Senai International Airport and Melaka International Airport) out of a total of 62 airports in the country.
Air carriers that connect Malaysia and India are Ethiopian Airlines, Air India Express, GoAir, SriLankan Airlines, Scoot, SpiceJet, Biman Bangladesh Airlines, Malaysian Airlines – the flag carrier airline of Malaysia, flydubai, Thai Airways, Singapore Airlines, Indigo, AirAsia, Malindo Air, Thai Vietjet Air, Etihad, Vistara, Qatar Airways, Nepal Airlines, Air India – the national carrier of India, Emirates and Japan Airlines.
No Malaysia vacation packages from India currently offer any cruise facility. However, theoretically, it is possible to sail for 1,661 nautical miles from the Port of Chennai to the Port of Klang, which is the main port in Malaysia. At a speed of 10 knots per hour, a ship will typically take 7 days to sail.
By road, drive on the India-Myanmar-Thailand (IMT) Trilateral Highway from Moreh in the Indian state of Manipur. After you drive through Myanmar and Thailand, the 45-hour journey will also require you to cross the Thailand border to Peninsular Malaysia.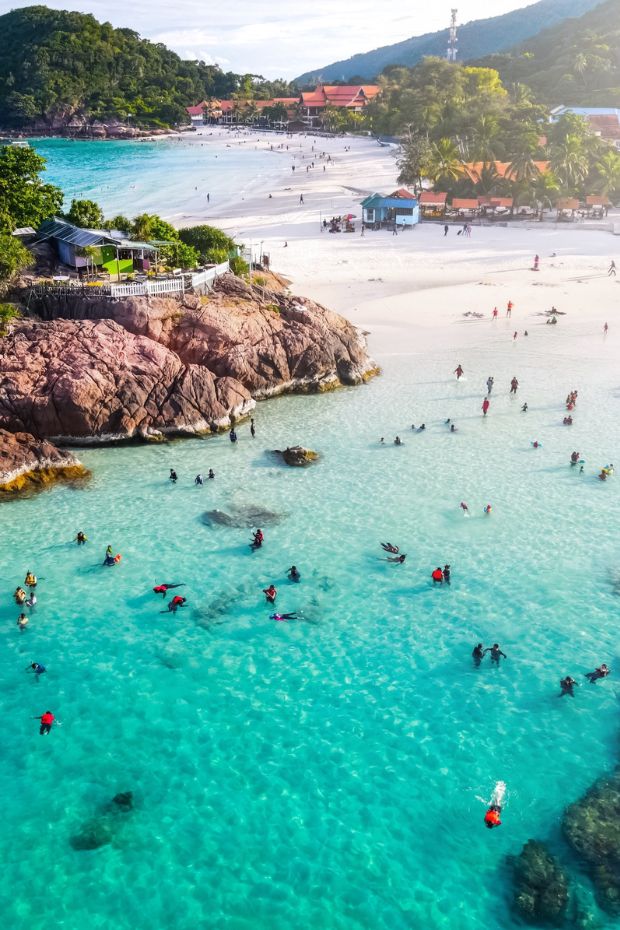 The Best Time to Visit Malaysia from India
Malaysia has a tropical monsoon climate almost all round the year. The temperatures also do not vary too much. This means that you can visit this Asian country any time you wish. However, you will always have to carry an umbrella and expect rain.
For slightly cooler weather, try visiting between December and February, which is the winter season. Malaysia is hit by the Southwest Monsoon winds between late May and September and the Northeast Monsoon winds from November to March.
To avoid the humidity, you can also plan your trip during the shoulder season of April and October. Hotel nights are not too expensive, especially if you book a few months in advance.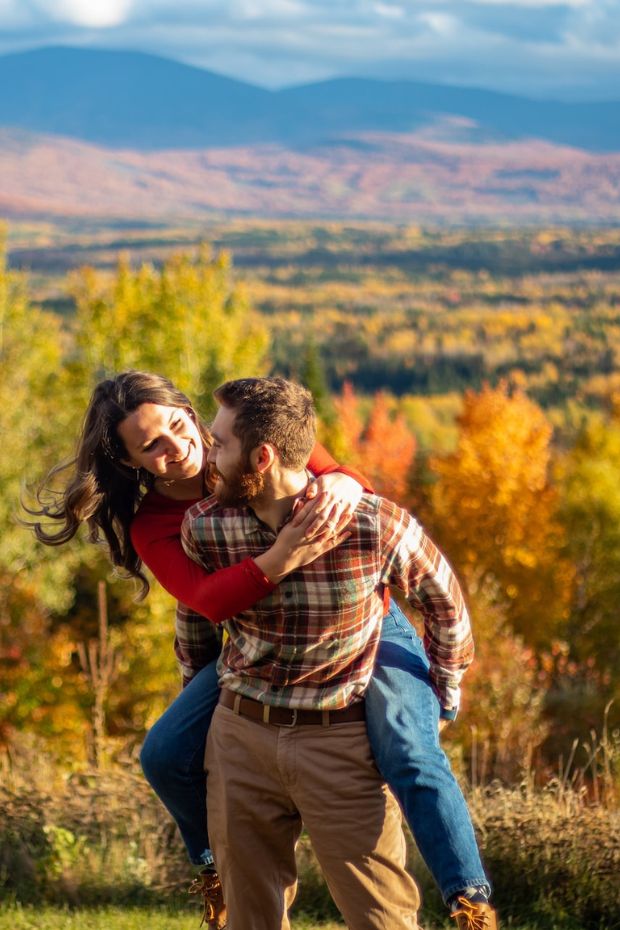 Is Malaysia Good for Honeymoon?
Malaysia is famous for its versatility. Even though this country is not a traditional honeymoon destination, there are plenty of hidden locations that make it the ideal place to go for newlyweds. The weather itself invites travellers to wear their pretty summer dresses to cool off.
Activities and Things to do in Malaysia
There are a number of activities to do in Malaysia, especially in its waters. If you have never tried it before, snorkelling can be quickly learned either by yourself or with the help of a guide. Some Malaysia tour packages also offer adventure sport activities such as jet skiing, flyboarding, parasailing, wakeboarding and body boating.
If you are a diving enthusiast, head to Sipadan. It does not matter if you have never gone diving before. The trainers are experienced enough to coach beginners and first-timers. Diving suits, helmets and oxygen tanks are all provided on rent by the tour provider you book with.
For something that can be done at a relaxed pace, you may go kayaking, paddle boating, banana boat rides or surfing. For a feel of the sea without getting wet, go on an island hopping tour. Redang boasts of coral reefs that display a variety of colours and features.
Speaking of variety, one cannot ignore the island of Borneo. Known to be the third largest island in all the world, part of this region belongs to East Malaysia. Borneo is home to an astounding range of wildlife. You will find the most exotic birds and unique amphibians in its forests and national parks.
If you are pressed for time, the zoos itself present a lovely display of the biodiversity that Malaysia has. From mammals to reptiles to insects to fish, there is so much to see in each species of organism. Even the world of flora here boasts of a myriad of species.
For a romantic experience, go on a cruise along the Sarawak River and watch the mangroves on the banks. Unlike most commercial cruises in other parts of the world, the ones in Malaysia will help you connect with nature in an intimate way. You may even be treated to a culinary extravaganza onboard if your package includes dinner.
Malaysia vacation packages often have the option to cruise on the Putrajaya Lake as well. Unlike a river cruise, floating on a lake will give you the full feel of a happening city life, with its lights gleaming after dark and painting a dreamy picture of an upscale neighbourhood.
For travellers who have an active lifestyle or wish to get closer to nature, waterfall hikes are an excellent way to get them their necessary dose of endorphins. Whether you like rappelling or just bathing in the pool where the waterfall collects, you are sure to have the time of your life!
Selayang hot springs are another place for nature lovers. But this location is for those who want to relax those tense muscles after a walking tour or a hike in the woods. If you prefer the city instead, go for the classic tourist experience in Kuala Lumpur and take photos of the towering Twin Towers.
If you are more into heritage, visit George Town and marvel at the edifices that belong to the pre-war era. Colourful lanes full of history welcome you in this cultural hotspot. If you are looking for more architectural variety, explore Batu Caves and other temples scattered across Malaysia.
A cable car ride to Genting Highlands should not be missing from your itinerary as this experience will give you a bird's eye view of the integrated resort destination. Another ropeway ride is possible in Langkawi. This will also give you sprawling views of the Andaman Sea.
Malaysia Arts & Cuisine
For insights into Malaysian performing arts, watch a cultural performance. The show is not only about the music and the dances but also the intricate costumes, over-the-top makeup that aids with expressions as the entire theme is based on a story.
Never leave any country without sampling its cuisine. Malaysian cuisine is rich in flavour, fragrance and nutrients. Gorge on laksa (noodle soup), popiah (spring rolls), nasi lemak (with the rice cooked in coconut milk), tauhu sumbat (stuffed tofu fritters) and several other dishes. Dodol and cendol are a couple of must-have desserts.
Malaysia's convenient location only adds to its touristic allure. Put this all-season destination on your bucket list and begin planning a trip to this tropical paradise. Once you have your flights and hotel bookings in place, you can begin dreaming about the exotic dishes you will have and the spots where you will shoot your Instagram reels.